As the guests of honor, you will be treated like royalty. From the moment you arrive at the reception venue until your final dance, dB extreme will guide you through the flow of events while keeping your guests informed and entertained.
Our vast music library contains all the hits from today to the classics. Our library is updated weekly with a professional service provided to DJs, radio, and other media outlets. These FCC clean edits assure everyone will enjoy the most up-to-date selections. We encourage requests from our clients and guests. Pre-event planning materials include your favorite "must play" list and a "do not play" list.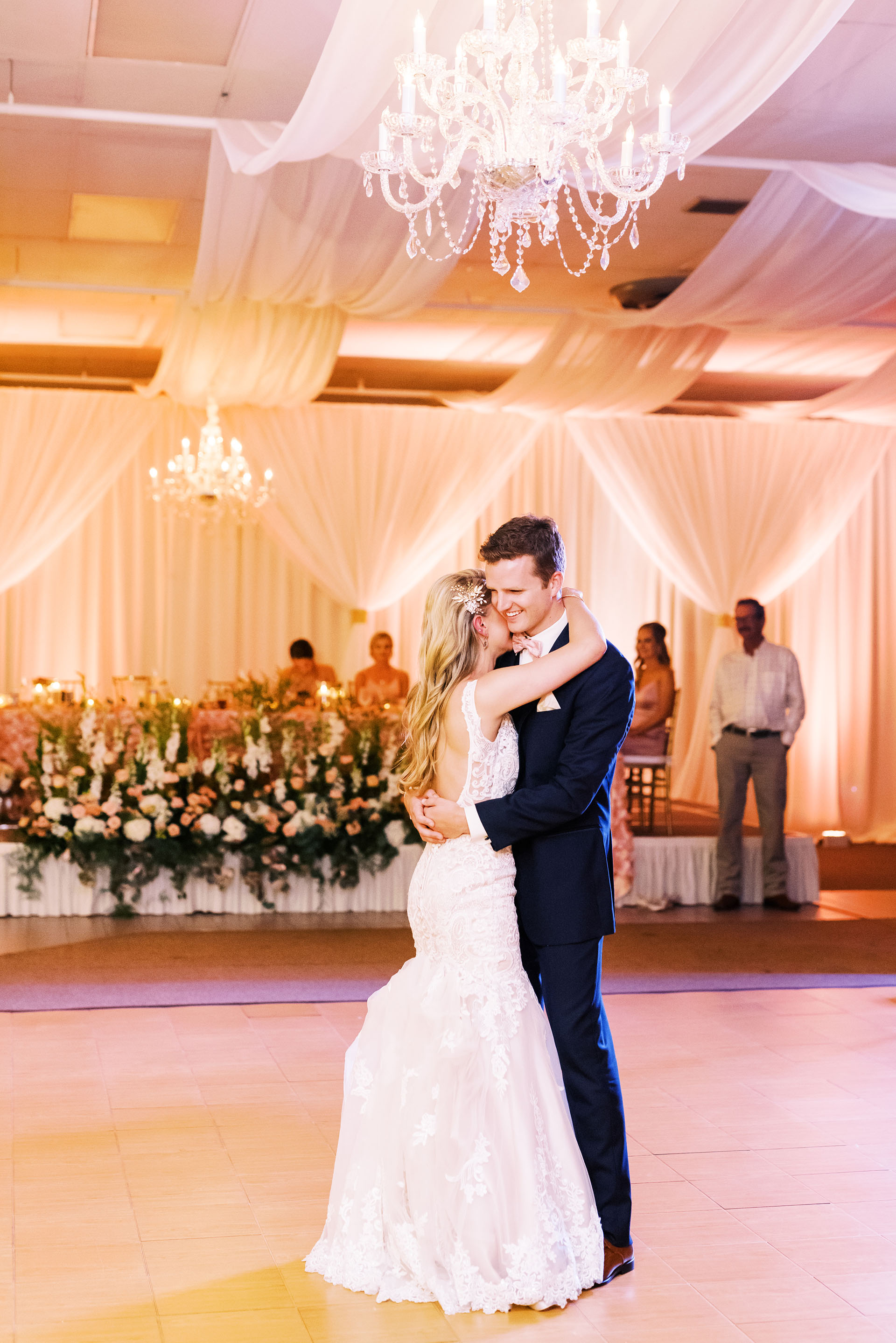 Photo courtesy of Ashley Schurch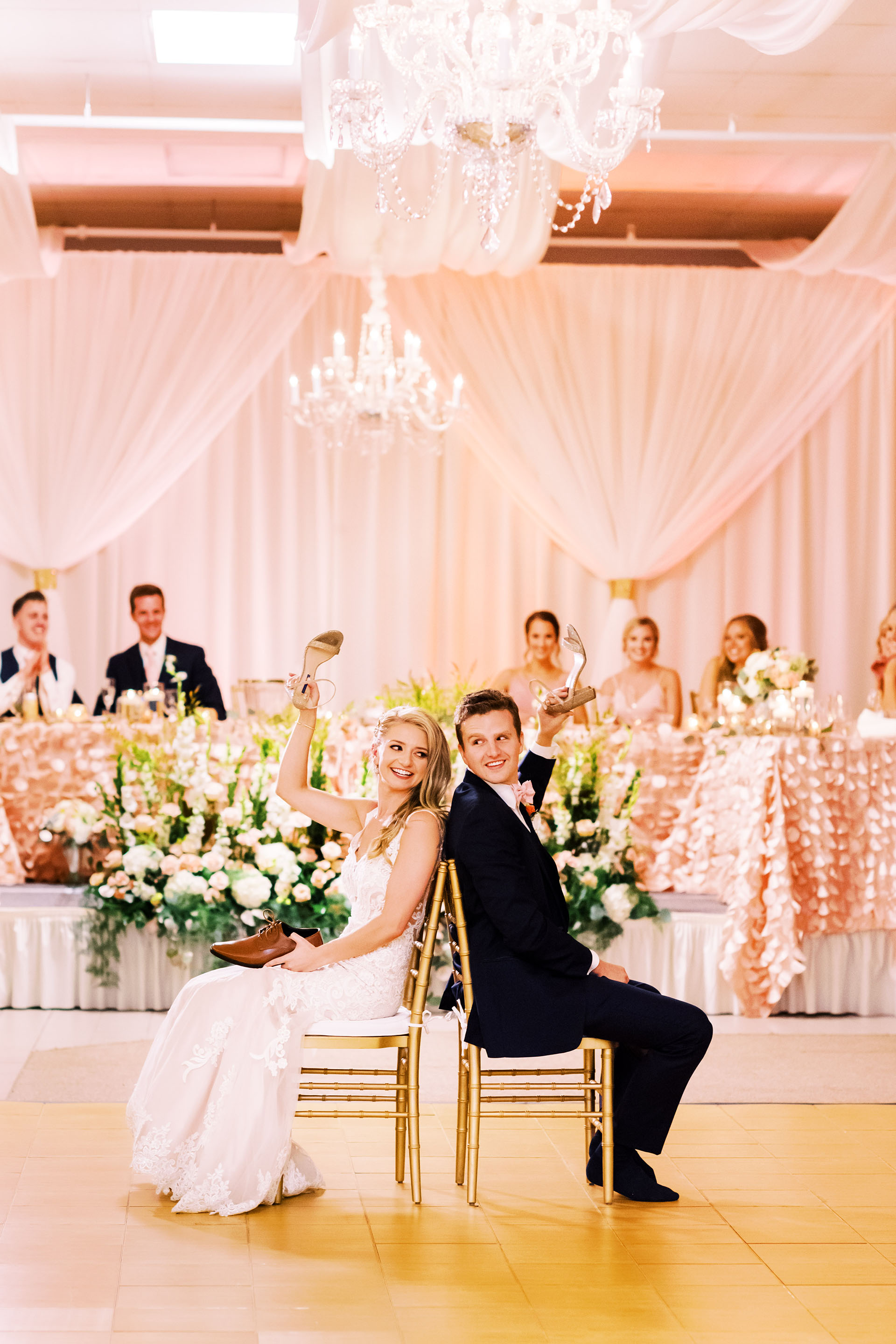 Photo courtesy of Ashley Schurch
"
Without a doubt, Rick and Rondi are the best in the business. The dB extreme team went above and beyond to make sure every detail of our reception was perfect. I forgot to put on my garter, so when it came time for the garter toss, I panicked thinking we would have to scrap it altogether. But because the dB extreme team is the best in the business, highly professional, and well-prepared, they had an extra for me and we continued on the night as if nothing went wrong. Absolutely everything was top-notch from the amazing music, to the fun games, to the first dances, and all the incredible MCing in between. Rick and Rondi are simply the BEST! Cannot recommend dB extreme enough.
"
~Chad & Candace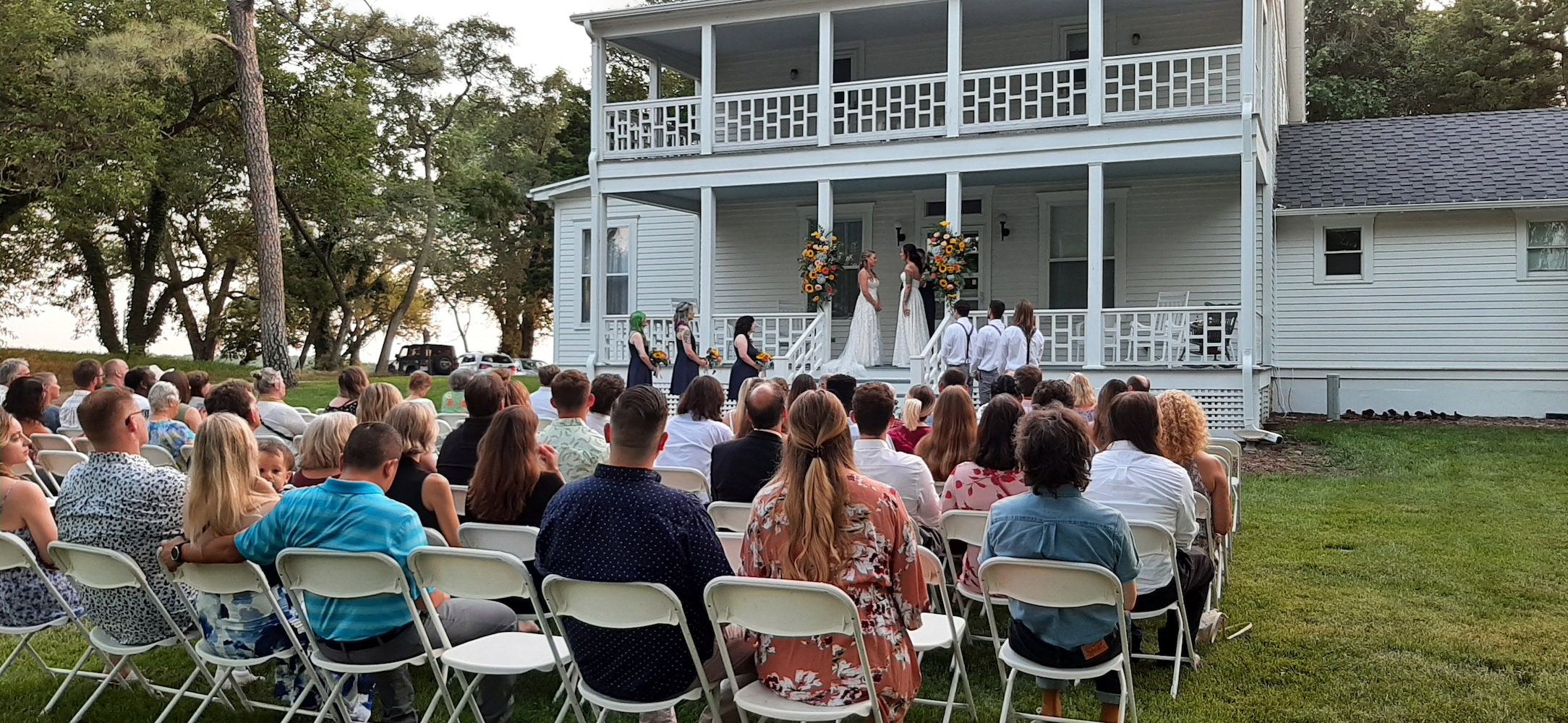 There are lots of details in planning your wedding ceremony, and dB extreme knows you want your day to be perfect! We'll be there to help coordinate the order and flow of the ceremony. Whether you're in a rustic rural setting or tying the knot in an exquisite ballroom, we can provide the perfect sound solution for your ceremony. Everyone attending will hear all your vows, special readings, music, and tender moments. This dedicated ceremony system magically disappears without any interruption of your reception.
Getting married in a remote location with no power? No problem, we've got that taken of also. Your wedding day is important to us.